How Fast Does an Electric Bike Go? Ultimate Guide
Most electric bikes have a top speed of between 15 and 30 mph, although some ebike models can reach speeds of up to 45 mph. Speed is also affected by the weight of the rider, the terrain, and the type of motor used.
Check The Ebike Speed
E-Bike DIY
How Fast Does An Ebike Travel?
The speed of an e-bike depends on the type of motor and battery.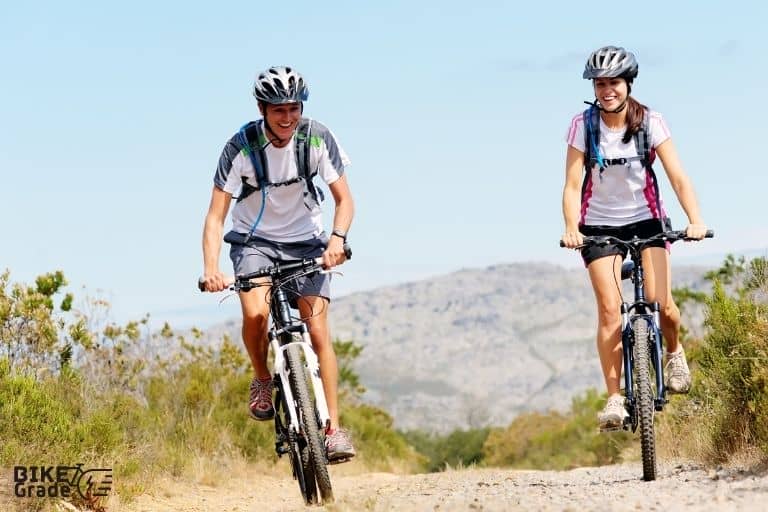 An e-bike with a 250W motor can go up to 25 km/h (15.5 mph).
Some models with a 500W motor can reach speeds up to 32 km/h (20 mph). The battery also plays a role in overall speed. Models with a high-end battery can travel up to 45 km/h (28 mph).
The range and speed of the bike will depend on the battery capacity, terrain, and weight of the rider.
Additionally, e-bike speed can be limited by local regulations. Some countries limit the speed of electric bikes to 25 km/h (15.5 mph).
Overall, a typical e-bike can travel anywhere between 25 km/h (15.5 mph) and 45 km/h (28 mph).
What Is An Ebike?
An ebike, or electric bicycle, is a bicycle that is powered by a motor and battery. It is designed to provide the rider with pedaling assistance, making it easier for riders to climb hills and ride for longer distances.
Are There Legal Restrictions On The Maximum Speed Of An Ebike?
Yes, there are legal restrictions on the maximum speed of an e-bike.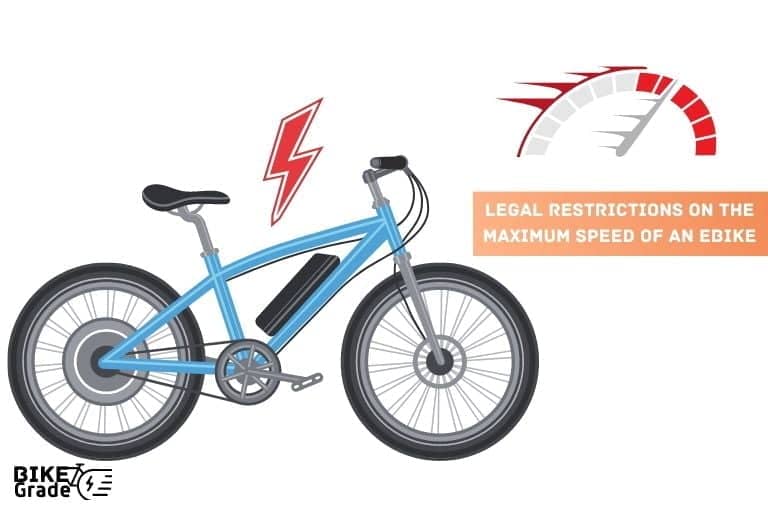 In the United States, electric bikes must not exceed 20 mph on level ground and cannot exceed 28 mph on any steep grade.
In Canada, ebikes must not exceed 32 km/h (20 mph).
In the United Kingdom, electric bikes are limited to 15.5 mph.
In European countries, the maximum speed for electric bikes is 25 km/h (15.5 mph).
To ensure your bike is compliant with the law, it is important to check the regulations in your country or state. Additionally, some municipalities may have their own rules regarding the maximum speed of electric bikes.
How Fast Do Electric E-Bikes Go? | Speed of Electric Bikes
Does The Speed Of An Ebike Vary With Different Models?
The speed of an ebike can vary depending on the model and battery power. Generally, ebikes with higher wattage motors can reach higher speeds. Ebikes with lower-wattage motors tend to be slower.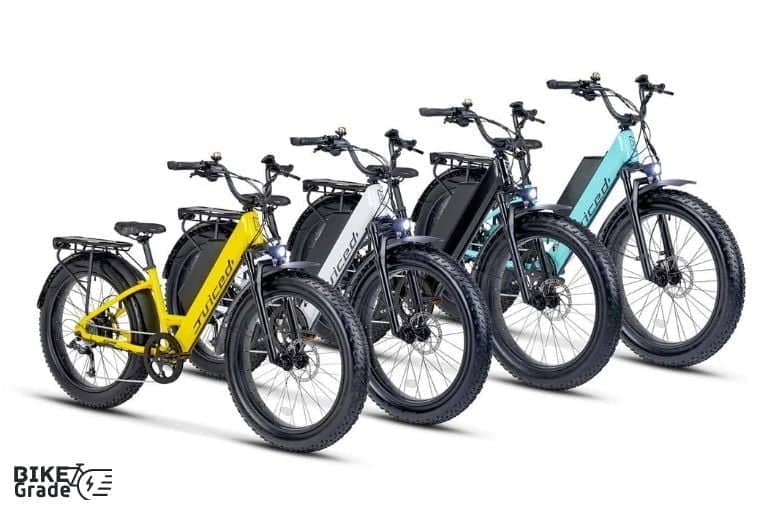 The size and weight of the rider can also affect the speed of an ebike. Heavier riders may require more power to reach the same speed as lighter riders. The terrain on which the ebike is ridden can also influence its speed.
Riding on flat terrain will usually be faster than riding on hilly terrain. The type of battery used can also influence the speed of an ebike. Lithium-ion batteries tend to provide more power, allowing for higher speeds.
What Are The Benefits Of An Ebike Over A Traditional Bicycle?
Ebikes offer a number of advantages over traditional bicycles. They provide an easier and faster way to get around, allowing users to cover more ground in the same amount of time.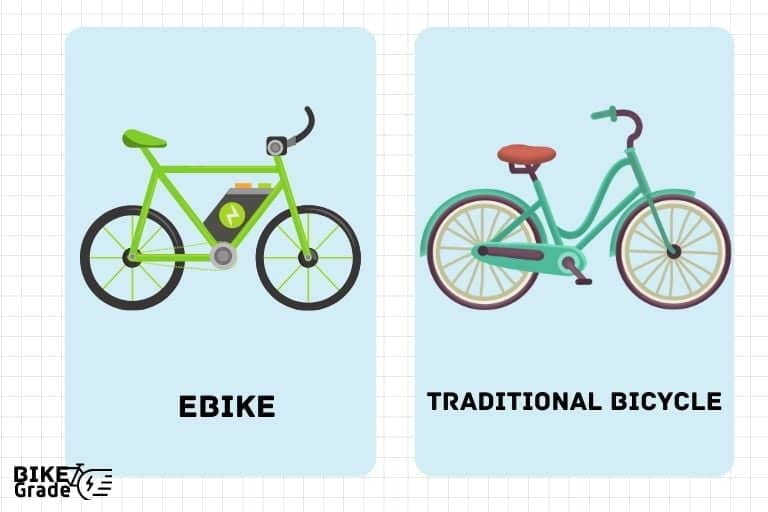 1. Increased Speed and Efficiency:
Ebikes are equipped with an electric motor designed to assist riders with pedaling, providing extra power and allowing cyclists to go further and faster than they could on a traditional bike.
2. Lower Physical Impact:
Ebikes allow riders to cover more distance with less physical effort, making them ideal for riders who may struggle to keep up with other cyclists on traditional bikes.
3. Lower Cost of Ownership:
Ebikes are cheaper to maintain than traditional bicycles, with electric components requiring fewer repairs and maintenance than the complex parts on traditional bikes.
4. Improved Rider Safety:
Ebikes are equipped with features such as lights and reflectors that make it easier for riders to be seen while cycling, providing greater protection from accidents.
5. Environmentally Friendly:
Ebikes are powered by electricity, eliminating the need for gasoline or engine oil, and making them a greener form of transportation than traditional bikes.
What Factors Affect The Speed Of An Ebike?
1. Battery Capacity: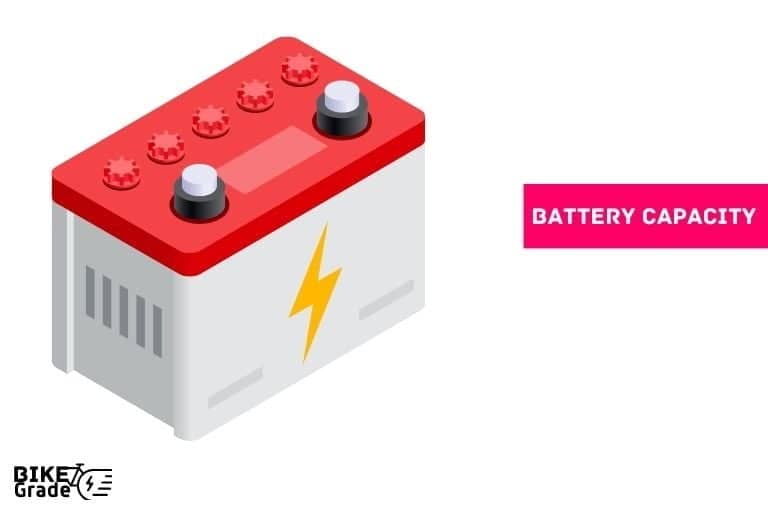 The size of the battery and its capacity to hold a charge will have a significant effect on the speed of an e-bike. A larger battery capacity will allow the motor to draw more power, producing higher speeds.
2. Motor Power: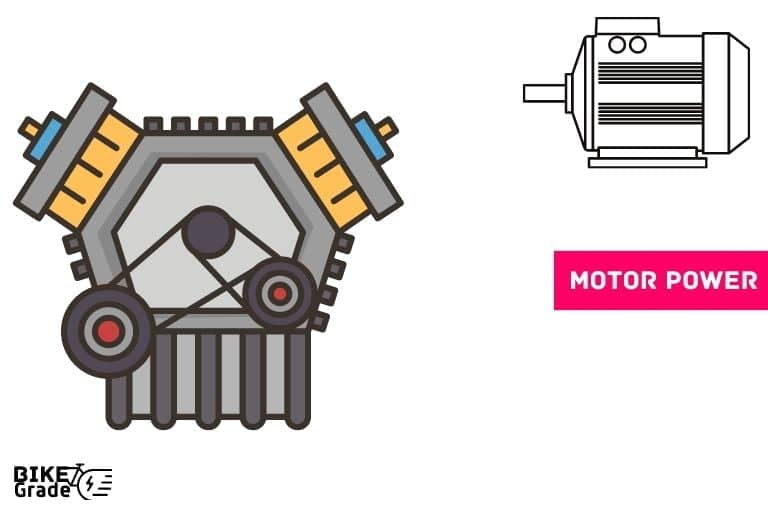 The power of the motor is another major factor in determining the speed of an ebike. A more powerful motor can produce greater torque, allowing the bike to accelerate faster and reach higher top speeds.
3. Weight: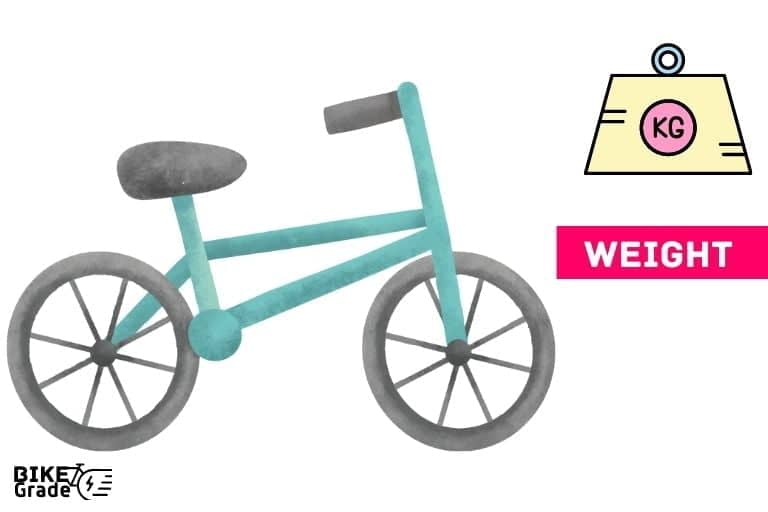 The weight of the ebike will also be a factor in its speed. Heavier bikes require more effort from the motor and rider to propel, resulting in slower speeds.
4. Wheel and Tire Size: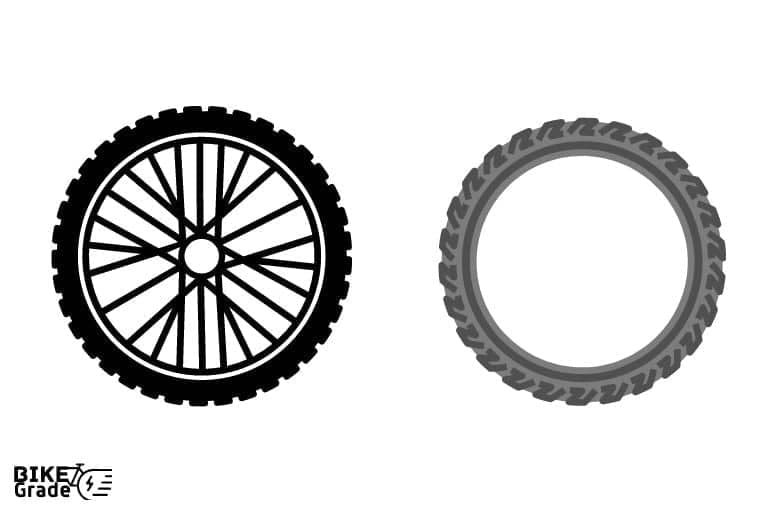 The size of the wheels and tires on an ebike will affect its speed. A larger wheel and tire size will be able to generate more torque and thus greater speeds.
5. Gear Ratio: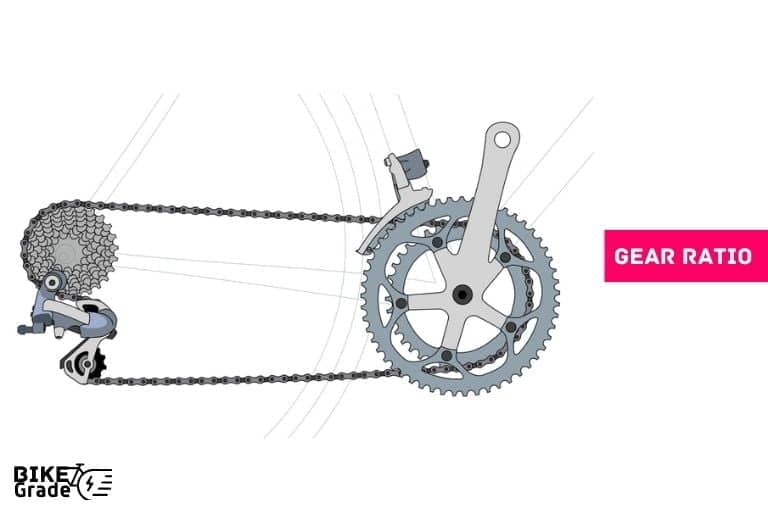 The gear ratio of the ebike will also influence its speed. A higher gear ratio will produce higher top speeds, while a lower ratio will provide more torque and acceleration.
6. Pedal Assist Level: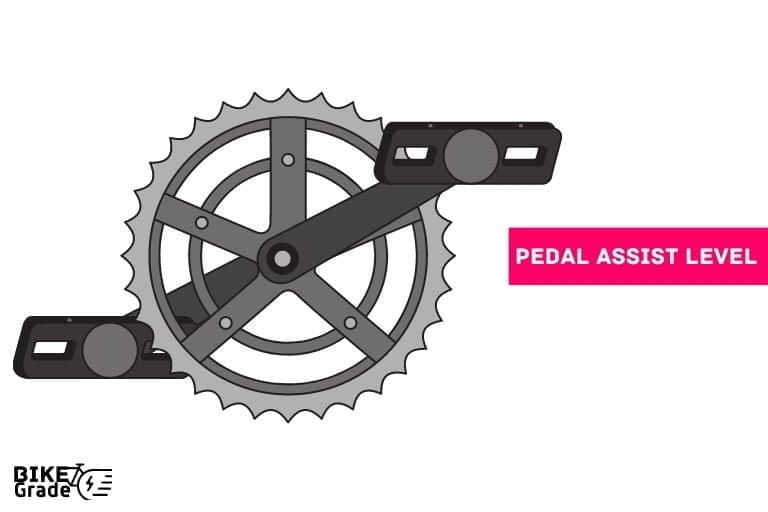 Most ebikes have a pedal assist level that allows the rider to select how much power the motor should provide. The higher the level, the faster the bike can go.
7. Terrain:
The type of terrain the ebike is used on will also affect its speed. Riding on smoother surfaces such as asphalt or concrete will allow the bike to be faster
Are There Safety Concerns When Riding An Ebike At Higher Speeds?
Riding an ebike at higher speeds can be dangerous and should be done with caution.
There are many safety concerns to consider when riding an ebike at higher speeds, such as the speed of the ebike, the terrain, the surrounding environment, and the rider's skill level.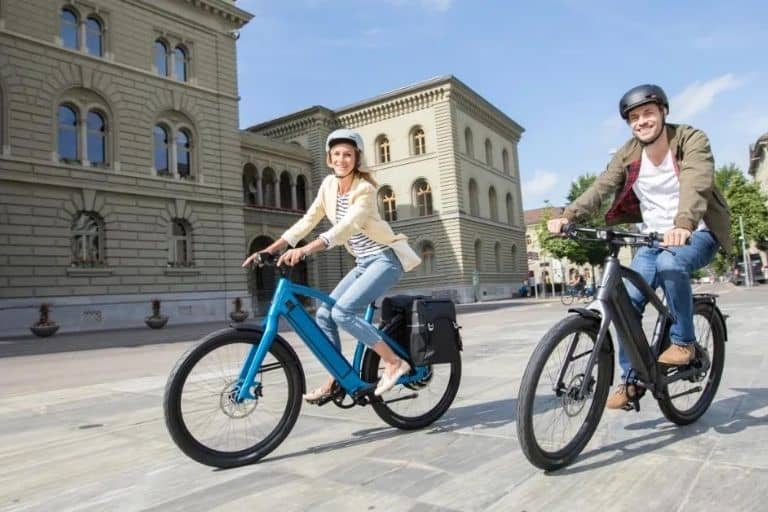 It is important to be aware of the laws and regulations in the area, as some places may have restrictions on the speed of ebikes.
Additionally, the rider should always wear a helmet and appropriate safety gear to protect themselves from potential falls.
Conclusion
In conclusion, the speed of an ebike can range from 15-45 mph depending on the type of motor, battery, terrain, and rider weight.
FAQ
How fast can an ebike go?
The speed of an ebikes can vary depending on the motor and battery system. Generally, the average speed for an ebike is 20mph, although some can go up to 28mph.
Is it legal to ride an ebike on roads?
Yes, ebikes are legal to ride on roads in many countries. People riding ebikes should follow the same road rules that apply to regular bicycles.
Are ebikes safe?
Yes, ebikes are generally considered safe when operated according to the manufacturer's instructions. The rider should always take safety precautions and wear protective gear when riding an ebike.
How does an ebike work?
An ebike is a two or three-wheeled vehicle that is powered by electricity. The rider pedals to engage the motor, which propels the bike forward.
Is it easy to use an ebike?
Yes, ebikes are typically easy to use. They come with an intuitive user interface and the rider can easily adjust the speed and power.